Seismic crew personnel are adequately trained and experienced for seismic surveying in various desert areas. One of the advantages of Yug-Neftegaz Private Limited is that it has possessed the fleet of all necessary equipment ready to commence operations within the shortest possible time.
The success of our operations in desert areas is determined by the fact that Yug-Neftegaz Private Limited is giving sufficient attention to and allocating the required amount of resources for:
thorough and comprehensive preparation for each project,
identification and minimization of all the risks associated with work performance,
communication with local communities and addressing their concerns,
project-focused training of all personnel involved,
choosing appropriate equipment and facilities.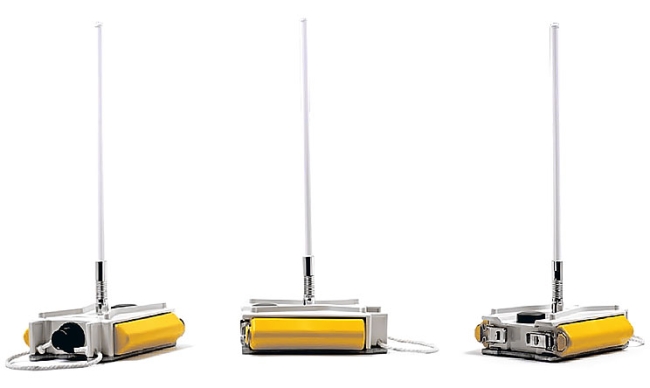 RT System 2 
 
The industry's only fully scalable wireless seismic recording system with real-time and cable-free data transmission. The Wireless Remote Unit (WRU), is the heart of the RT System 2. These small units contain a complete seismic acquisition and radio relay system inside the waterproof aluminum case.
The analog-to-digital converter is state of the art, one that has been widely adopted by most manufacturers of seismic systems because of its outstanding analog performance and low power consumption.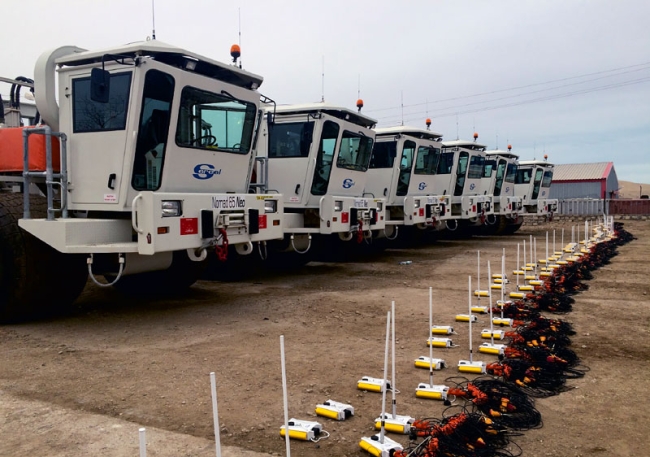 Units for producing seismic signals 
Simultaneous operation of vibro sources grouped in a fleet of 4 - 6 units provides for a sufficient energy level necessary to achieve successful results of seismic explorations within the depths accessible for any modern drilling equipment.