Our team of professionals has got and is ready to apply their many years of knowledge and vast experience in drilling.
The Company's engineers develop drilling programs based on calculations and simulations that are carried out with using specialized software. "Drilling program" is a document containing conclusions and recommendations obtained on the basis of collection & analysis of available information on offset wells, calculations and modeling.
The drilling program includes optimal well trajectory, preliminary calculations and recommendations for casing design, recommended BHA designs, drilling parameters, bit program, well casing program, ROP and permissible ROP deviations.
The availability of a wide range of equipment & tools for directional drilling is an important competitive advantage of the Company. Our team of directional drilling specialists has many years of experience in drilling various types of wells, including inclination stabilized wells, horizontal wells and multilateral horizontal wells.
The availability of own modern downhole motors of the highest quality gives our Company another competitive advantage, allowing us to build reliable, highly productive wells in the shortest possible time.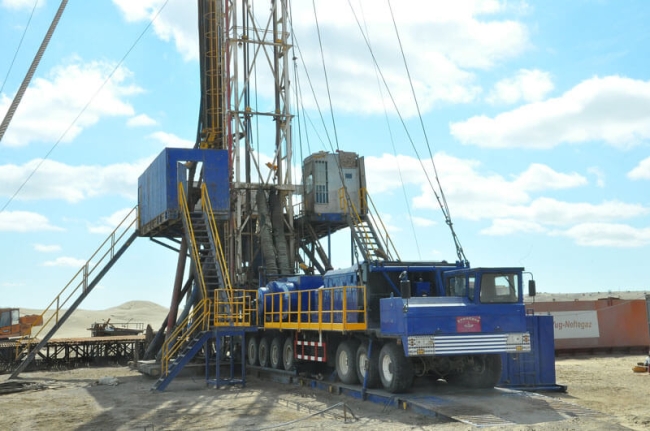 ZJ-40 Drilling Rig (225 t)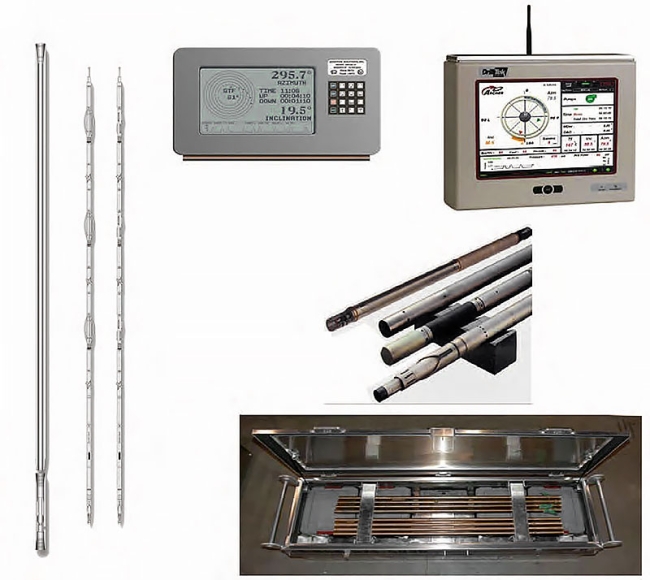 Technical support for directional drilling operations is provided directly at the sites. The availability of a complete service base and workshop allows us to minimize costs and reduce the time required to complete the work.

The Сompany is continuously updating its drilling methods, studying and evaluating world best practices and new technologies. We continually develop and offer our clients the best solutions for any directional drilling challenge the industry has to offer today.
Well types we drill: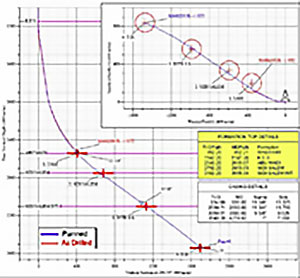 Vertical (inclination control) wells
Build-and-hold wellbore wells (J-shaped well)
S-shaped wells
Horizontal wells 
Multilateral wells
Our directional drilling services: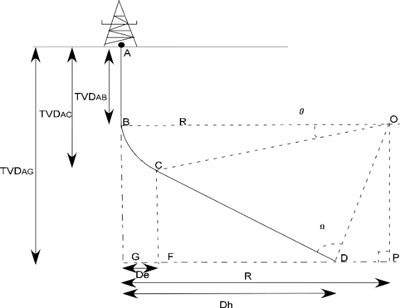 MWD services 
Integrated directional drilling service (well trajectory design, BHA selection, development of directional drilling program, actual works and report upon completion of works)