Our team of professionals is ready to use years of experience for any directional drilling applications. This includes the development of well plans using industry's leading technology software, which allows for three-dimensional viewing of well plans, torque and drag analysis, hydraulic programs and anti-collision planning.
Availability of the tools for the jobs is an important means of a directional drilling company. Our team of directional drillers bring years of their experience in drilling different types of wells, including but not limited to: build-and-hold wells, horizontal or multi-leg horizontal wells. Being equipped with top quality downhole motors gives our Company a competitive edge, allowing an increase in motor durability and overall motor performance compared to those of conventional motors. We are aware that creating strong productive wells is the goal of the drilling industry.
Our MWD operations technical support center enables management and technical support of our field operations. Having got a full servicing facility in the region of operations allows us to minimize costs and decrease turnaround times.
We realize each Client will have unique needs and we understand that the directional drilling business is an actively changing environment. The Company is constantly updating its drilling practices by assessing new technologies. We look forward to creating solutions to any directional drilling challenges the industry can provide.
Well Type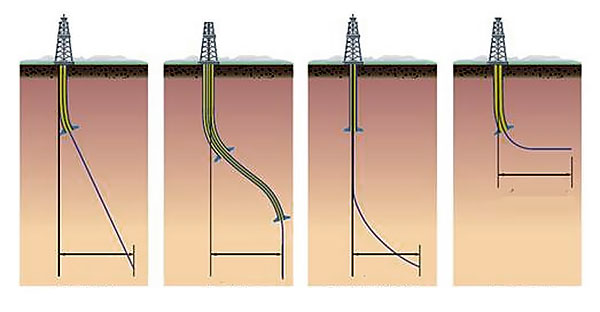 Vertical (inclination control)
Build-and-hold wellbore (U-shaped well) 
S-shaped well
Horizontal
Multilateral
Services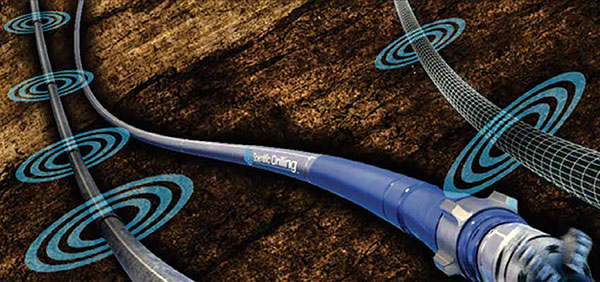 MWD services
Integrated directional drilling service (well trajectory design, BHA selection, development of directional drilling program, actual works and report upon completion of works)
Equipment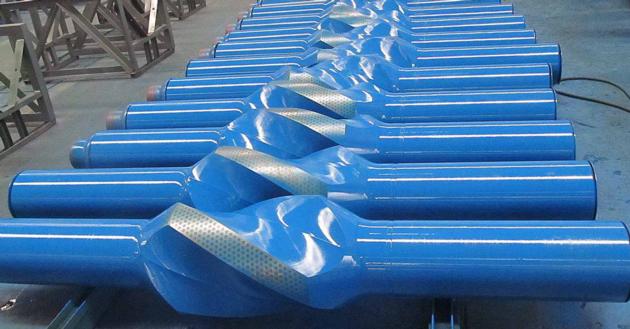 Downhole motors
Non-magnetic drill collars 
Stabilizers
Jars