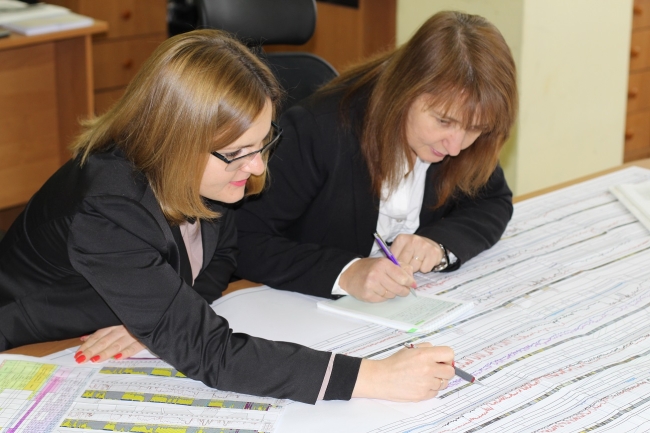 The implementation of the acquired 3D seismic data processing and interpretation project commenced on October 10, 2017. The data processing is planned to be completed within the next 9 months. The upcoming works will include:
- 3D seismic data processing completion;
- 3D seismic data interpretation;
- preliminary works for the first exploration well drilling.